Are you selling art online through online platforms like Etsy, Shopify, and Squarespace?
As an artist or photographer, you want to sell high quality prints and artwork without having to buy a lot of upfront inventory. Life would be even better if you didn't have to print, pack, and ship everything yourself.
We know you've been looking for a partner to print, ship and fulfill your e-commerce art sales. You'd rather be making art, so let us handle the printing, packing and shipping. Sounds like a match made in heaven!
How artist fulfillment | POD works
Your customers order
Your customers order art from your online store (Etsy, Squarespace, Woocommerce, etc) and you get paid.
We receive your order
You upload your images to our website and choose the "Drop Ship" option. 
We Print, pack and ship
We put your order into production and it is sent directly to your customer with white label shipping and tracking info.
Print fulfillment
Your customer receives their order and is happy! Also you didn't have to do any work.
No inventory for you
You don't have to deal with storing unsold prints, warehousing a ton of packing material, and receiving Uline catalogs in the mail every week for the rest of your life 🙂 
Freedom to create
You focus on making your art and running your online art store. We deal with the printing, packing, shipping and all the rest.
Best for cash Flow
You get paid for your art sales upfront when your customers order through your e-commerce store. We bill you for the production costs after the order ships.
lots of print options
Every customer is unique, and may want your art printed on a different surface. So we have a variety of papers, canvas, metal and wood printing options available. 
If you have less than 6 orders/week:
Get started today! Just upload and order your prints through our website and click the "Drop Ship" checkbox.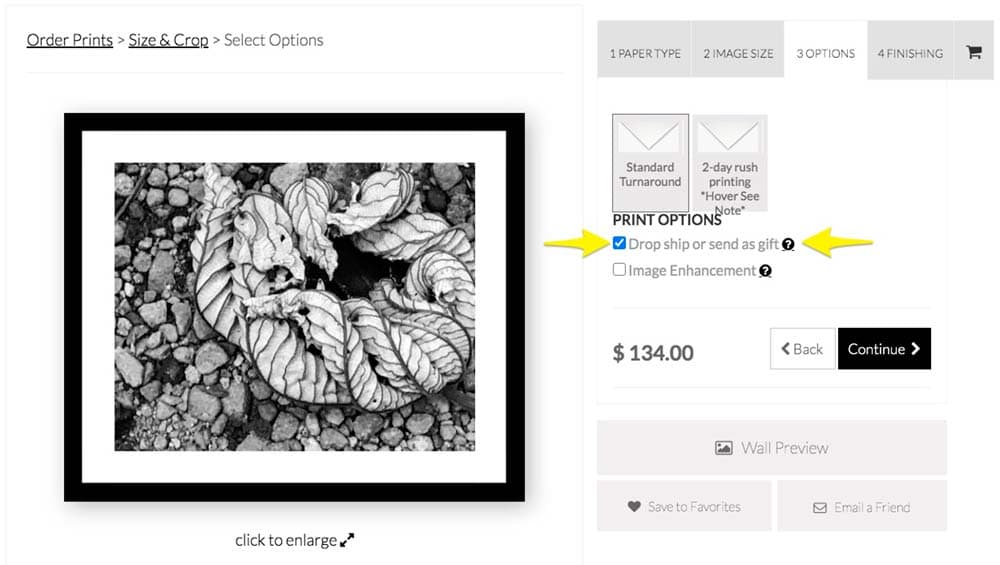 If you have more than 6 orders/week:
We offer integrations with Etsy, Shopify, and Squarespace to our print service – pulling in your orders into our production system and streamlining the order fulfillment process.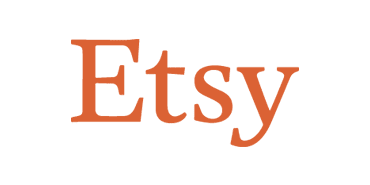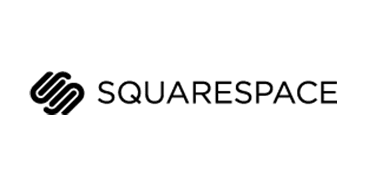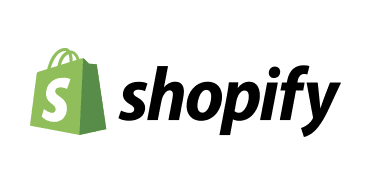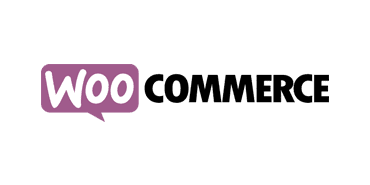 Create an account and start placing orders! Click "Order Now" and get started.
I have more than 6 orders/week and want information on integration and automation.