Homepage slider #2 - Printing
Photo and Artwork Printing
We print for photographers, designers, artists and more.
Large format archival inkjet printing is our specialty. Prints are available up to 60" wide by any length on a variety of papers and canvas. Easy online ordering too.
Check out our online printing service for photographic prints, fine art papers and canvas too.
Artwork scanning slider
The art of reproducing artworks.
The first and most important part of reproducing artworks and Giclee printing is a high quality scan or digital capture of your artwork. We scan paintings, illustrations, drawings, vintage posters, maps and more!
Get scans or digital captures of your artwork.
Drum Scan Slider
Nothing else captures the dynamic range, tonal quality, detail, and sharpness of your images like our drum scans.
We love our Heidelberg Tango drum scanner - the scanner by which all others are measured.
Scan your slides and negatives. Up to 11" x 14" size originals.
About us
Here at Candela, we aren't your average print shop. From our Oakland studio, we offer full-service fine art printing and scanning for artists, photographers, painters, and illustrators.
Our standards are unconventional and our results exceptional, all in the name of your art. From consultation to image scanning, artwork capture, edition/exhibition printing and digital archiving, our creative minds and cutting-edge technology tackle the most unique challenges of media, size and artistic intent.
The tools and equipment we've invested in represent the finest methods and materials available for fine art printing. As artists ourselves, our team brings you only the quality we would choose for our own personal work. Upload and order prints online
Print up to 60″ wide with our direct to print tool on a curated selection of papers by Hahnemuhle, Canson, & more.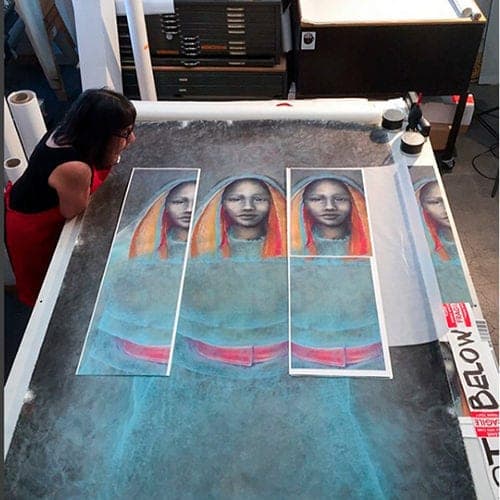 Artwork Scanning
Creating the best artwork scans, digital captures, and giclee prints for painters, illustrators, and artists of all stripes.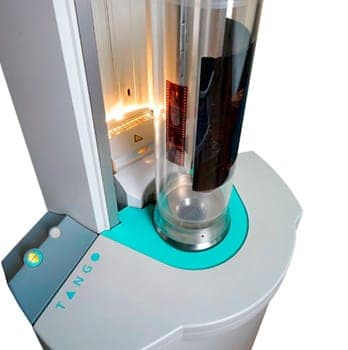 Tango drum scans
Heidelberg drum scanning- the finest quality, highest resolution method available to scan your transparencies & negative film.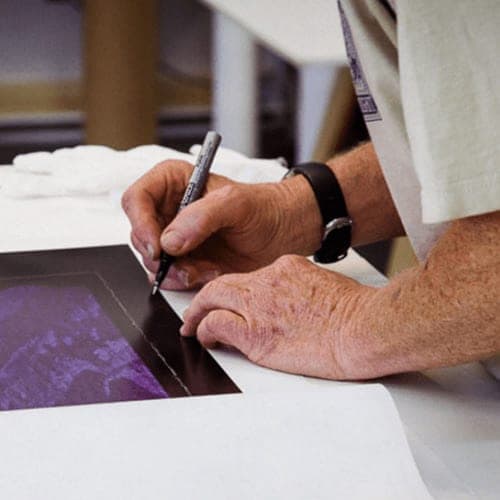 custom printing
Learn more about the various papers we offer, including fine art matte, baryta, RC photo paper, and Piezography.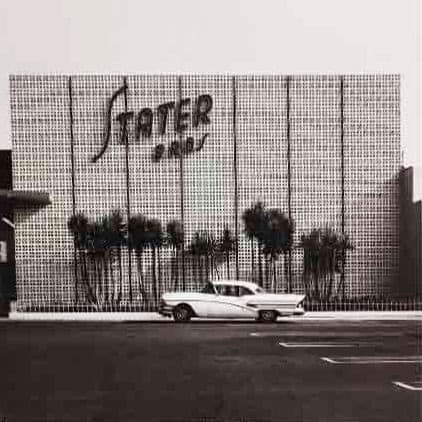 piezography black & white
Print your black and white images with our Piezography Pro printer. 10 shades of gray inks for the finest black and white digital prints available.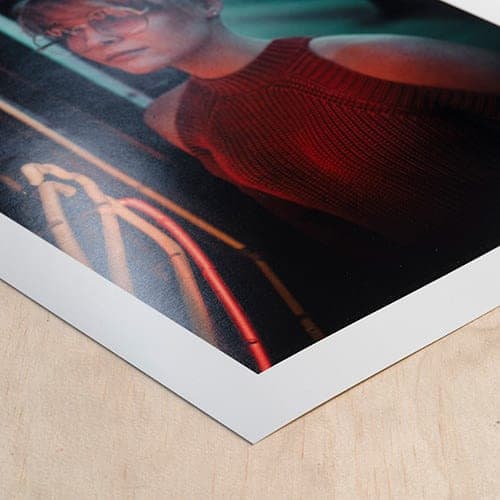 Paper guide
Learn more about the various papers we offer, including fine art matte, baryta, RC photo paper, and Piezography.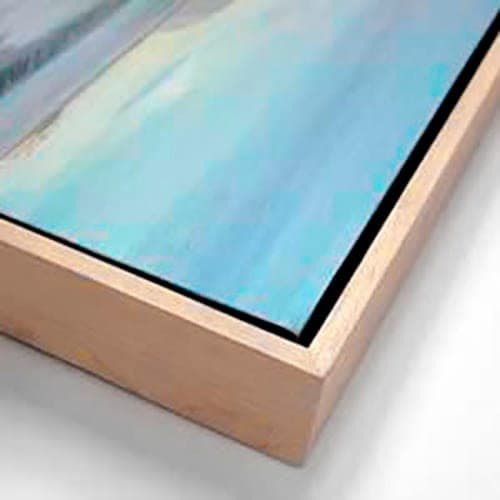 canvas printing
Canvas printing offers a clear and intimate presentation of your images without glass between your artwork and your audience.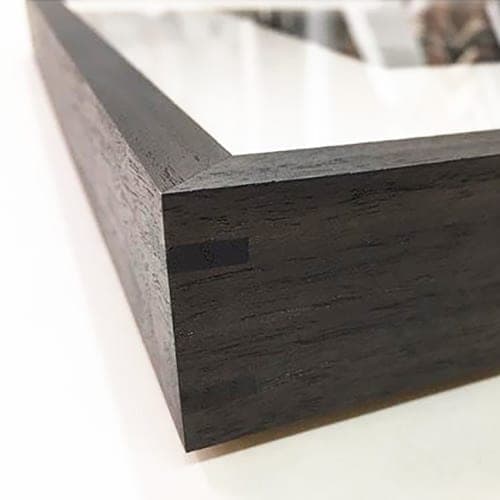 print and frame service
Need your prints framed? Easily add on a frame to your order.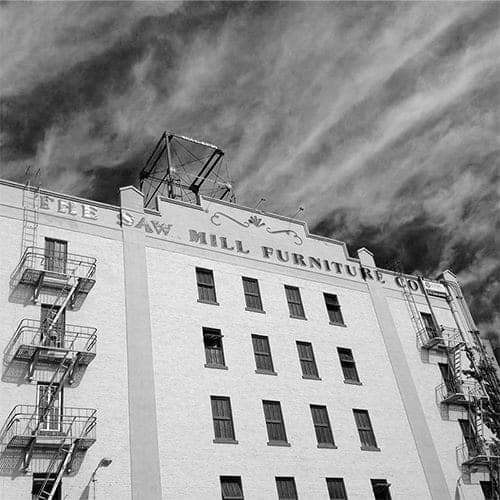 about us
Want to know more about our studio, or inquire about a print exhibition? Contact us here.
Click "Upload and Order Prints" to upload your jpegs or tiffs (up to 100mb) for printing. Our upload to print tool will also calculate custom sizes, quantity discounts, as well as preview frame options!