Fine Art Matte Paper Prints
Fine Art Matte Paper Prints
Our fine art matte papers are excellent choices for printing reproductions of paintings, etching, illustrations, as well as photography.  We offer a curated selection of matte papers from Epson, Canson and Hahnemuhle. These thick cotton base papers have no gloss at all, and range from extremely smooth to beautifully textured. The archival pigment inks have superior archival performance as well as a broad color gamut. 
Details
Sizes: 44″ to  60″ wide in 1″ increments

Thicknesses: 300 – 325gsm (thick)

Surfaces: watercolor matte (zero gloss)

Smooth and textured papers available

Best for: artwork editions, paintings, illustrations, and drawings
Fine Art Matte Papers Available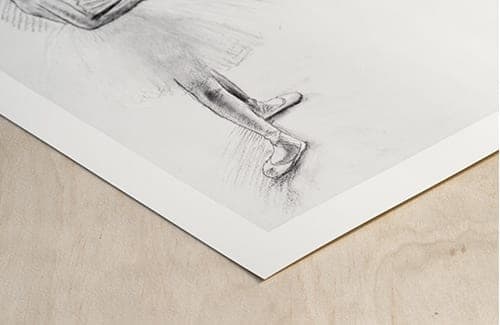 Epson Hot Press Bright
Smooth 100% cotton, archival paper – similar to a hot press watercolor paper. Prints gorgeous saturated colors with the deepest velvety blacks of all matte papers.  Prints available up to 60″ wide by any length.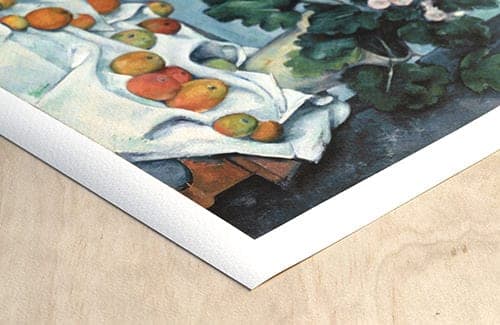 Epson Cold Press Bright
Lightly textured 100% cotton, archival paper with a uniformly textured matte surface. Similar to a lightly textured cold press etching paper.  Prints available up to 60″ by any length.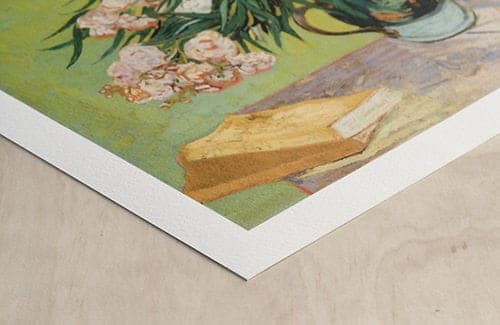 CANSON EDITION ETCHING
Offers a smooth texture, reminiscent of the original genuine etching and printmaking papers. It's one of the whiter papers available, and has a hint of  organic texture. Prints available up to 60″ by any length.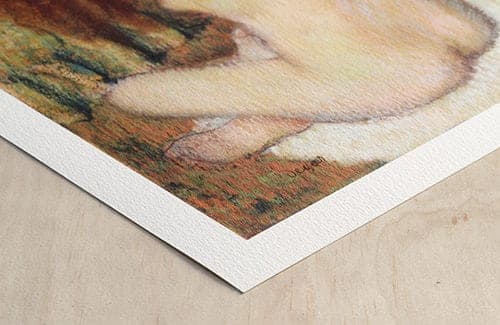 Hahnemuhle William Turner
Mould-made, thick (325gms) fine art paper with a distinctive finish. William Turner is the most textured paper we offer, and most commonly used for fine artwork reproductions. Up to 44″ by any length. 
CUSTOM PRINT SIZES
Prints up to 60" wide by virtually any length, in color or black and white.
FRAMING OPTIONS
Easily add gallery-quality frames on to your order, or order just the prints.
Print fulfillment
Options to fufill your print order and white-label drop ship them to your clients.
Matte Paper Print Pricing
Pricing is for our standard print sizes. Volume discounts are available if you order multiple prints of the same image. 
For custom size prints, please upload your image and choose "Custom Size" at the bottom of the size options. You can choose sizes in 1″ increments on most media types. 
Epson Matte Papers
Epson matte papers include Epson Hot Press Bright and Cold Press Bright.
Fine Art Matte Papers
Fine art matte papers include Canson Edition Etching/Rag Photographique 310 and Hahnemuhle William Turner/Photo Rag Ultrasmooth

Click "Upload and Order Prints" to upload your jpegs or tiffs (up to 100mb) for printing. Our upload to print tool will also calculate custom sizes, quantity discounts, as well as preview frame options!