Piezography Black and White Prints
Piezography Black and White Prints
The highest quality black and white prints available! Piezography Pro printers use 10 monochromatic inks (ranging from black to very light gray) for Gloss and Matte printing. Piezography prints have the highest resolution and most subtle tonal range of any digital black and white printing process.
Details
10 grayscale inks for unsurpassed tonality

Incredible highlight and shadow detail

 Prints up to 44″ wide by any length.

A variety of paper surfaces

Best for: black and white photographs, illustrations and drawings
Piezography Paper Options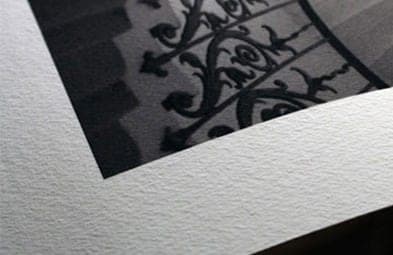 Epson Premium semimatte
The combination of Epson Semimatte and Piezography inks makes prints just like printing on RC paper in the darkroom. 
Details:
260 gsm, semimatte surface
Bright white resin coated paper base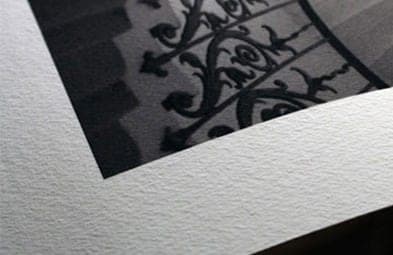 hahnemuhle photo rag baryta
Piezography inks and Photo Rag Baryta are a lovely combo that has the gelatine glow of double-weight fiber print.
Details:
315 gsm, semigloss finish
Natural white (OBA free) cotton base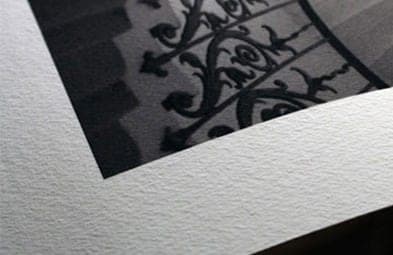 Epson Hot Press Bright
Epson Hot Press Bright has a smooth watercolor paper, natural base color, with matte surface and the deepest velvety blacks of our matte papers.
Details:
300 gsm smooth watercolor finish
Bright white cotton base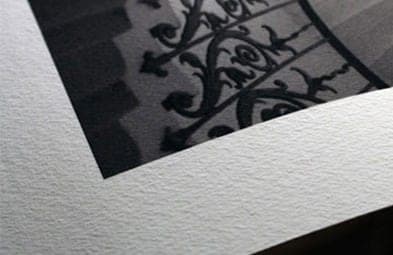 Hahnemuhle William Turner
William Turner is a mould-made 325gsm fine art paper with distinctive highly textured finish. It makes incredibly gorgeous prints but its delicate nature demands care in handling and skilled retouching.
Details:
325 gsm highly textured watercolor finish
Natural white (OBA free) cotton base
Piezography toning Options 
Piezography allows for different tonings (how warm or cool your print is). These three below are our most popular and available through our upload and print tool. If you're looking for split tones or custom blends, that's available through our custom printing service.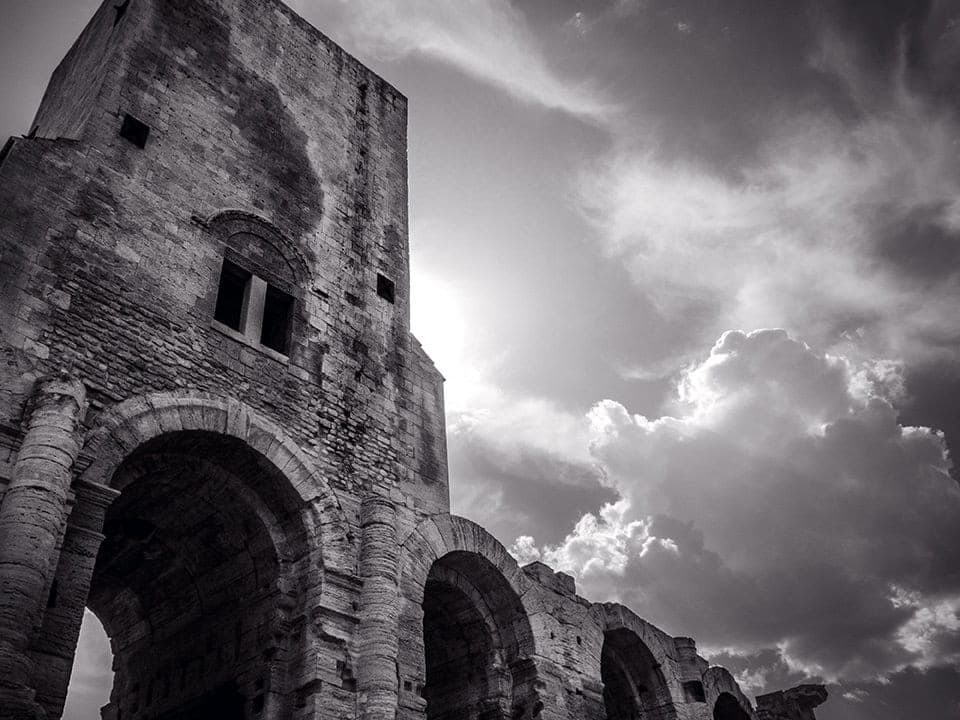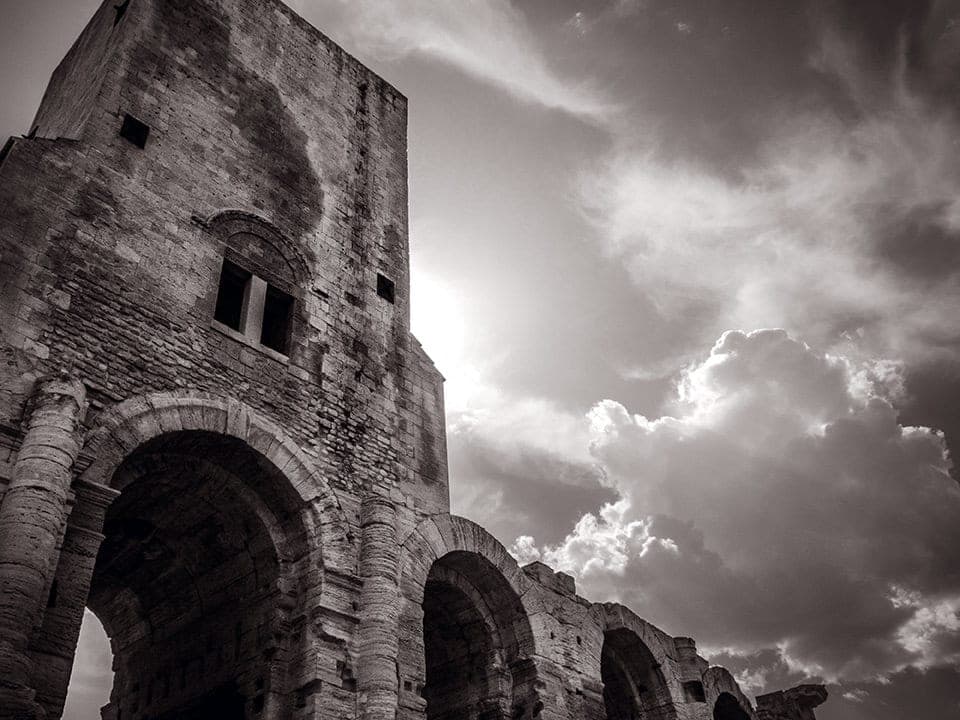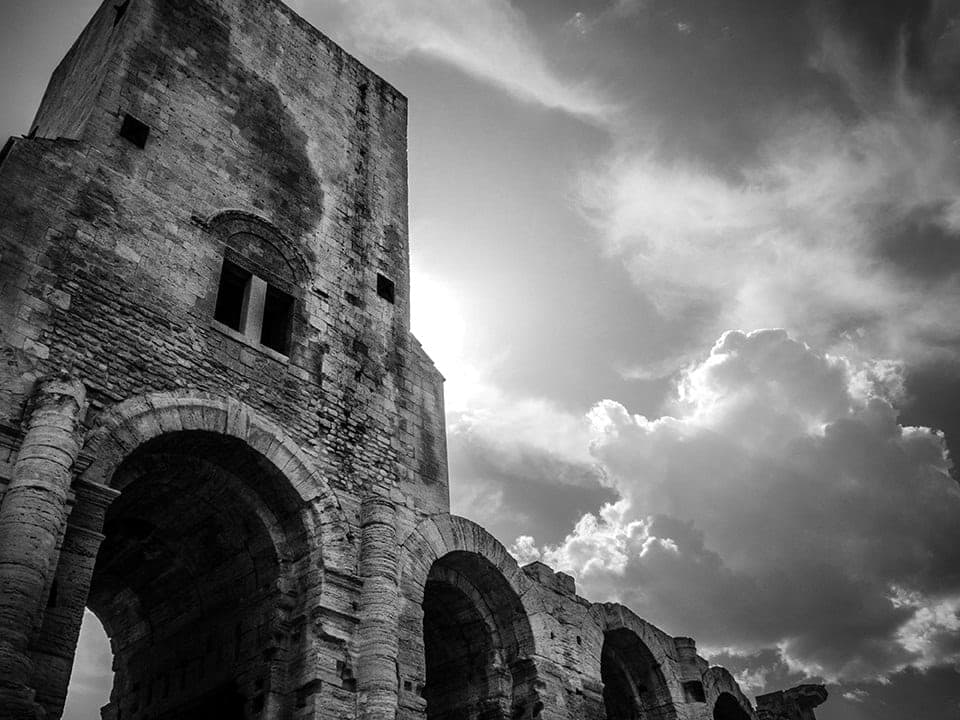 CUSTOM PRINT SIZES
Prints up to 44″ wide by virtually any length, in color or black and white.
FRAMING OPTIONS
Easily add gallery-quality frames on to your order, or order just the prints.
DROP SHIP OPTION
We'll fulfill your print order and white-label drop ship them to your clients.
Click "Upload and Order Prints" to upload your jpegs or tiffs (up to 100mb) for printing. Our upload to print tool will also calculate custom sizes, quantity discounts, as well as preview frame options!